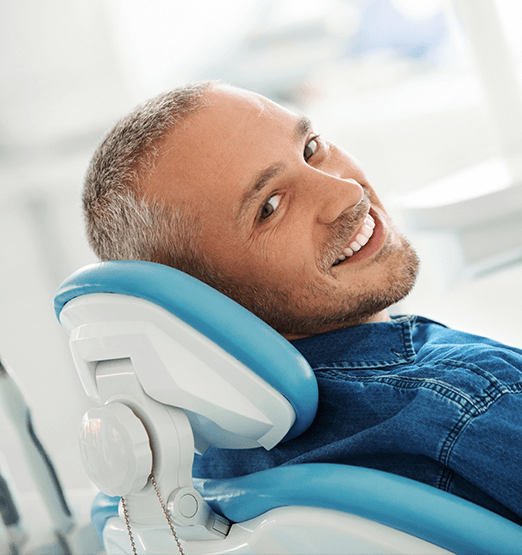 Dental Crowns & Bridges

in Murfreesboro, TN
When teeth are lost or severely damaged, our team at Salem Creek Family Dental is here. At Salem Creek Family Dental, we take the time to listen to your concerns while preparing a treatment plan that will restore and protect your teeth from further damage. If your teeth are damaged or missing, our dental crowns and bridges may be the solution for you. Give our office a call to learn more and bring your smile back to complete and healthy today!
Contact Us
What are dental crowns?
Dental crowns, also referred to as tooth caps, are a dental restoration that covers the entire tooth. Dental crowns can be made from several materials but ultimately are designed to protect weakened or damaged teeth. The dental crown procedure typically requires minimal removal of your natural tooth structure to fit comfortably with your natural teeth. With good care, dental crowns can successfully last for at least five years, allowing you to enjoy full tooth function!
What is a bridge?
Dental bridges are commonly used when one or more teeth are missing. A dental bridge includes false teeth that are connected to bridge the gap your missing teeth have created. Dental bridges require healthy teeth on each side of the bridge for stable placement. A dental bridge can easily replace several missing teeth in a row and offers other benefits like keeping your jawline firm, ensuring a correct bite, and having regular oral function.
Is a dental crown or bridge better?
At first glance, dental crowns and bridges seem to have a lot in common. Both dental restorations help you gain full oral function and complete the appearance of your smile. However, dental crowns and bridges are used for different purposes. To determine whether you need a dental crown or bridge, Dr. Costello would be happy to see you, so get in touch with our office today!
Contact Us