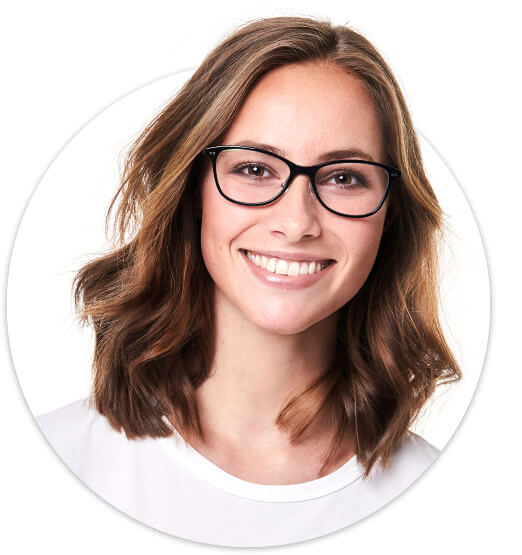 Professional Dental Cleanings & Exams

in Murfreesboro, TN
Even if you maintain an excellent at-home oral care routine (and we know that you do!), visiting our practice regularly for a professional teeth cleaning and dental exam is an essential part of maintaining positive oral health. Ready to schedule your next routine visit? We're ready to see you! Contact our office today.
Contact Us
How often do routine dental appointments need to be scheduled?
Most patients only need to see our team twice per year for a routine check-up and cleaning. This allows our team to clean your teeth thoroughly and assess your smile for any signs of tooth decay, gum disease, oral cancer, and other issues. If you have periodontal disease or are on the verge of developing periodontal disease, we may recommend that you come see us more frequently.
What's the difference between a routine cleaning and a deep cleaning?
Routine teeth cleanings involve clearing away plaque from hard-to-clean areas, like in between the teeth and just above the gum line. Deep cleanings are an essential preventive service for patients who have periodontal disease, and they involve cleaning plaque and tartar that has collected below the gum line. Our team will be happy to provide the right services for your unique smile.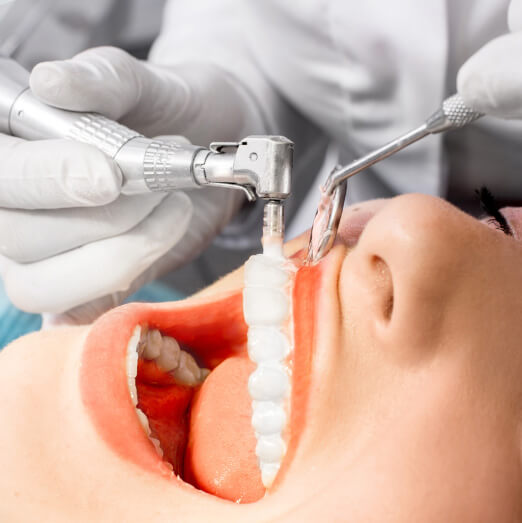 How long do routine dental visits take?
Most cleanings and exams take thirty minutes to an hour on average. If it's your first visit, your appointment will likely be a little bit longer, as we want to take the time to get to know you and ensure we have everything we need to create your custom treatment plan. Likewise, if you have questions for our team about our services or we diagnose any dental issues during your visit, your appointment will likely be a bit longer.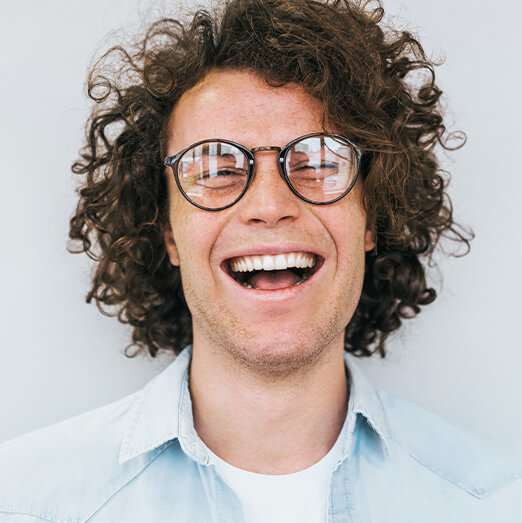 Are professional cleanings and exams covered by insurance?
Routine dental visits are almost always covered by dental insurance, and our office accepts many popular dental plans. If you are uninsured or underinsured, Salem Creek Family Dental also accepts FSAs and HSAs, and we provide an in-house dental membership plan as well, which includes two routine visits, all necessary X-rays, and fluoride treatments. To learn more about financing your care, please visit our financial page or get in touch with our friendly front office team.
Contact Us