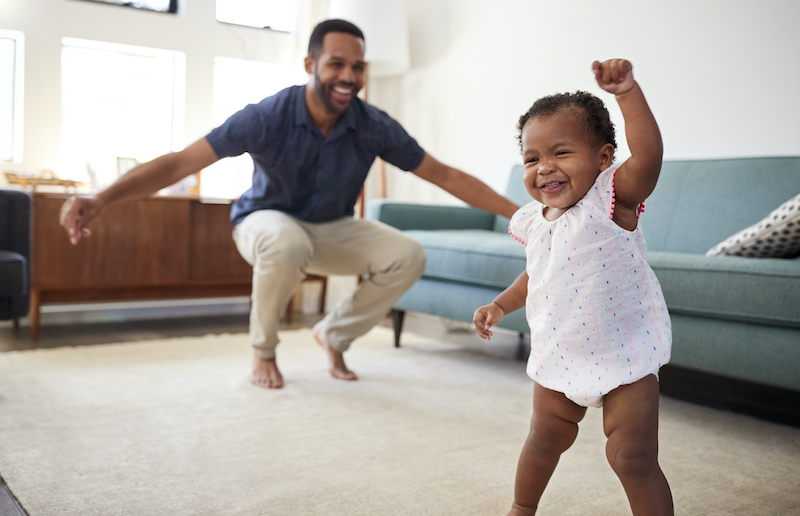 Is My Child Old Enough to See a Dentist?
March 24, 2023 7:10 am
---
As a parent, you want to do all that you can to help your child develop in a healthy way and maintain good overall wellness! A key component in promoting positive dental development from an early age is scheduling routine visits to the dentist for your child.
Your Child's First Dentist Appointment
We recommend children see the dentist for the first time either at one year of age or within six months after their first tooth appears, whichever comes first. From then on, schedule checkups for your child every six months, just like teens and adults.
Healthy Habits From an Early Age
While you might question the need for dental appointments for infants and toddlers, these early visits have many benefits. For example, early dental exams allow us to assess your child's oral health and give you tips on how to care for their growing smile at home. Once they are a little older, we can also instruct them about how to take care of their teeth and gums independently.
Your child's dental appointments are an opportunity for you to ask us any dental-related questions you may have as a parent. We can advise you on how to ease teething pain, how to brush and floss their teeth at home, and when it's time to wean them off of pacifiers.
Regular dental visits also help your child become more familiar with the sights and sounds of a dentist's office. Developing a positive association with the dentist early on can reduce dental anxiety as your child gets older, which will allow them to get the oral healthcare they need with minimal mental and emotional discomfort.
Family Dentistry in Murfreesboro, TN
At Salem Creek Family Dental, our friendly team strives to give your little ones the best dental experience possible. Your kids will love the play area with books and toys in our lobby, plus they'll get to take home a special prize after every visit! Please contact us today to schedule an appointment for you or your child at our comfortable office.
Categorised in: Preventive Dental Care