Categories for Oral Health
---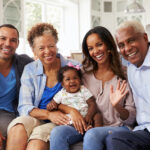 August 29, 2023 6:09 pm
Genetics influences various aspects of your dental health. Learn more in our blog post!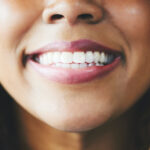 December 29, 2022 2:06 am
In our blog post, we explain why teeth are important for healthy digestion.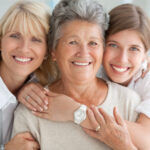 August 20, 2022 4:39 pm
There are several things you can do to maintain strong and healthy teeth as you age. Follow these tips!
---