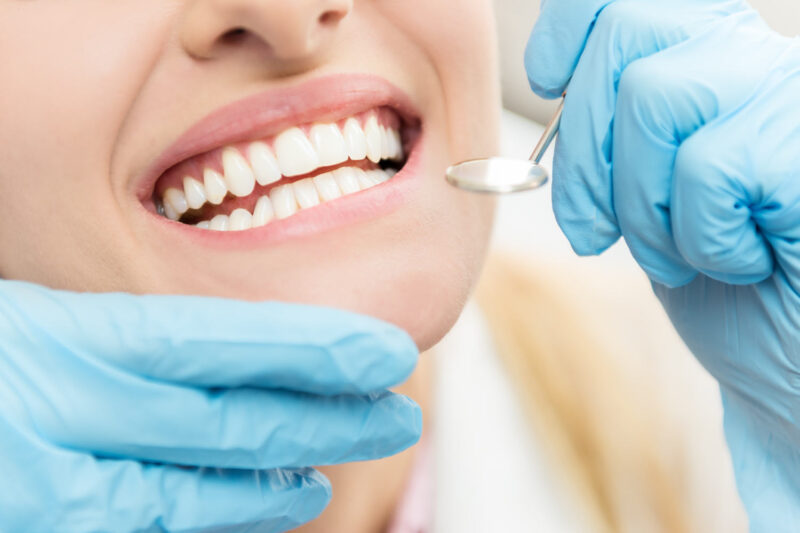 Do Dental Cleanings Whiten Teeth?
November 18, 2022 10:27 pm
---
Do you have a big event approaching or are you simply starting to notice your smile isn't as bright as it used to be? You've likely wondered about ways to achieve a whiter smile. You may be surprised to find out that a dental cleaning can improve the appearance of your teeth by helping them look a little bit whiter.
Benefits of Dental Cleanings
The American Dental Association and Dr. Costello encourage dental cleanings at least twice a year. Dental cleanings allow our hygienist and Dr. Costello to clean plaque and tartar off your teeth and check if you have any dental problems or signs of oral cancer. Doing so will help reduce your risk of dental issues, such as bad breath, tooth decay, and gum disease. This is also a great time to ask us any questions about your oral health habits at home.
Your teeth will appear a little whiter after your teeth cleaning. This is because the hue of yellow tartar is removed. However, while teeth cleaning can remove some external stains, it won't provide the same whitening results as professional teeth whitening treatment.
Teeth Whitening Treatments
If you're hoping for a brighter smile, professional teeth whitening treatment is the best process for achieving that. Professional whitening treatments utilize powerful bleaching ingredients to break up extrinsic and intrinsic staining to make your teeth appear brighter and healthier.
Dental Cleaning vs. Teeth Whitening
If you have external staining, schedule your routine professional cleaning to remove superficial stains. Deeper stains will need professional whitening to make your teeth appear more uniform. But regardless of how stained your teeth are, routine dental cleanings are encouraged and essential to achieving optimal oral health!
Comprehensive Dental Care in Murfreesboro, TN
Are you due for a dental cleaning? Or would you like to brighten your smile with teeth whitening? Our team at Salem Creek Family Dental can help! We offer comprehensive dental services to help you remain confident in your smile. Contact us today to book your appointment.
Categorised in: Cosmetic Dentistry, Preventive Dental Care