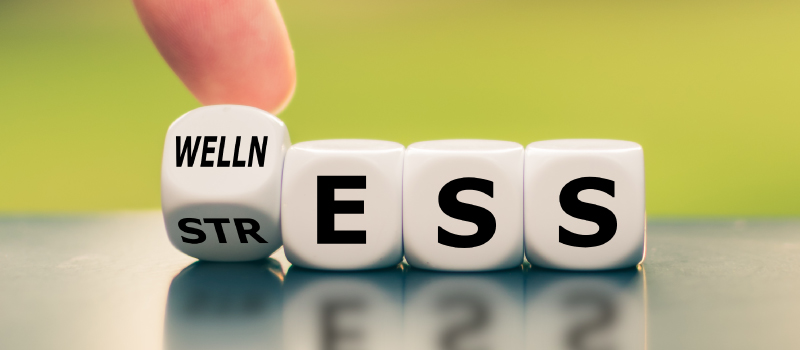 How to Ease Anxiety About the Dentist
June 30, 2022 8:18 am
---
We understand that going to the dentist is likely not on your list of favorite things to do! But there are some things that can be done to help ease your anxiety about going to the dentist. Here are some tips to make your dental visits more enjoyable and less stressful:
Consult with Us
One of the best things to do if you're suffering from dental anxiety is to talk to our team about it. We will make certain accommodations to reduce your anxiety. For example, we can walk you through what to expect at your upcoming visit or procedure. We can agree on signals and other ways to communicate during your visit so that you can alert us if you feel uncomfortable or nervous during the procedure and need us to stop or explain something further.
Maintain At-Home Dental Hygiene
Daily oral hygiene is critical for the health of your mouth, as well as your overall health. The better you care for your teeth and gums at home, the less time you'll have to spend at the dentist for procedures restoring your teeth and gums due to poor oral hygiene.
Consider What Makes You Comfortable
The more comfortable you feel during your visit, the less anxious you are likely to feel. We offer nitrous oxide sedation to help you feel calm and relaxed. Additionally, we recommend: wearing comfortable clothing; having a full belly; getting a good night of sleep; bringing something to distract you, such as music, an audiobook, or podcast; and running through some relaxation techniques beforehand, like deep breathing, meditation, and yoga. Be sure to plan a positive reward for after your appointment to give you something to look forward to!
Gentle Dental Care in Murfreesboro, TN
Do you feel nervous about scheduling a visit with us at Salem Creek Family Dental? Please let us know if dental anxiety has been holding you back from receiving the oral healthcare you need. We want to help ease your worries so you can enjoy a healthy smile.
Contact Us
Categorised in: Dental Anxiety