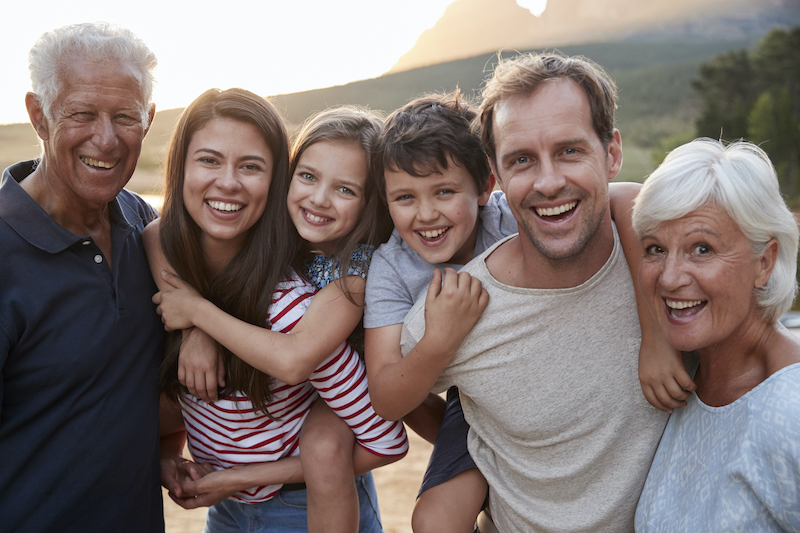 How to Choose a Murfreesboro Family Dentist
July 24, 2023 9:36 pm
---
Finding a reliable, friendly family dentist who you feel comfortable with is crucial to help your household maintain good oral health. Here are some factors to consider when selecting the right dentist for your family's needs!
Location and convenience

One of the most important factors when choosing a new family dentist is the dental office location. Opting for a dentist nearby makes attending regular checkups much easier and less stressful. Additionally, check whether their office offers emergency appointments, family block scheduling, and hours that align with your family's scheduling availability!

Salem Creek Family Dental is located in Murfreesboro at 2658 New Salem Highway, Suite A5. Our office is open Mondays through Thursdays from 8 AM to 5 PM and Fridays from 8 AM to 4 PM.

Team Bios & Office Environment

Most dental office websites have biographies of their dental team with information about their education, experience, interests outside of dentistry, etc. so you can get to know them before your visit.

Learn about our dentists here! Our team has sought to create a welcoming and comfortable environment that helps alleviate any anxiety patients may feel, especially for children. We also offer dental sedation to help patients feel calm and relaxed at our office.

Patient reviews & testimonials

Check online platforms, such as Facebook and Google Reviews, to get an idea of the experiences other patients have had at a dental office you are interested in. Look for offices that have received consistent positive feedback regarding the office's ambiance and cleanliness, the team's professionalism and friendliness, and/or overall quality of care.

Available services

You'll want a family dentist that can meet the needs of your entire family with a comprehensive range of dental services, such as preventive cleanings and checkups, fluoride treatments, sealants, fillings, periodontal care, root canal therapy, nightguards, tooth replacements, cosmetic dentistry, and emergency dental care.
Visit Salem Creek Family Dental!
If you're looking for a new family dentist in Murfreesboro, TN, we invite you to check out Salem Creek Family Dental. Please contact us today to get your appointment scheduled!
Categorised in: Dental Tips, Our Office