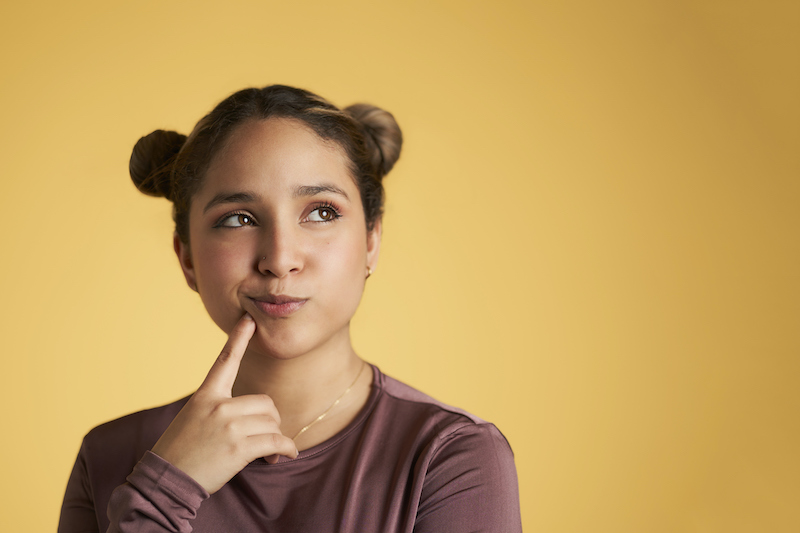 Six Month Smiles vs. ClearCorrect: Which Is Right for Me?
May 23, 2023 8:51 am
---
If you want to straighten your teeth, there are a few different routes you can take depending on the severity of your misalignment. For example, some patients who are good candidates for traditional braces may also qualify for a more discreet orthodontic option like Six Month Smiles® or ClearCorrect™.
Pros & Cons of Six Month Smiles
Six Month Smiles looks quite similar to the braces you're probably used to seeing. It involves using a combination of brackets and wires to gently pull your teeth into different positions. The difference is that Six Month Smiles only focuses on the front teeth that are seen when you smile. That's why this treatment can deliver results much faster than the average one to two years of traditional braces.
Because Six Month Smiles doesn't correct any issues with the back teeth, it's not the best solution if you have major misalignment or if you need teeth straightening to fix your overall bite for health considerations rather than aesthetic ones.
Pros & Cons of ClearCorrect
ClearCorrect utilizes a series of clear aligners that are form-fitted to your teeth to push them into different positions. The aligners are clear and smooth so they aren't very noticeable to others and are comfortable to wear.
Aligners are popped in and out completely, which makes oral hygiene simpler than with braces. However, patients must commit to wearing their aligners at least 20-22 hours a day and keep track of them when they're not in their mouth. It's tempting to take them out for longer but that can delay your progress.
Orthodontics in Murfreesboro, TN
At Salem Creek Family Dental, our comprehensive services include both Six Month Smiles and ClearCorrect. If you're interested in one of these treatments, contact us today to set up an orthodontic consultation at our Murfreesboro practice so we can help you determine the right treatment option for your smile. We look forward to hearing from you!
Categorised in: Cosmetic Dentistry