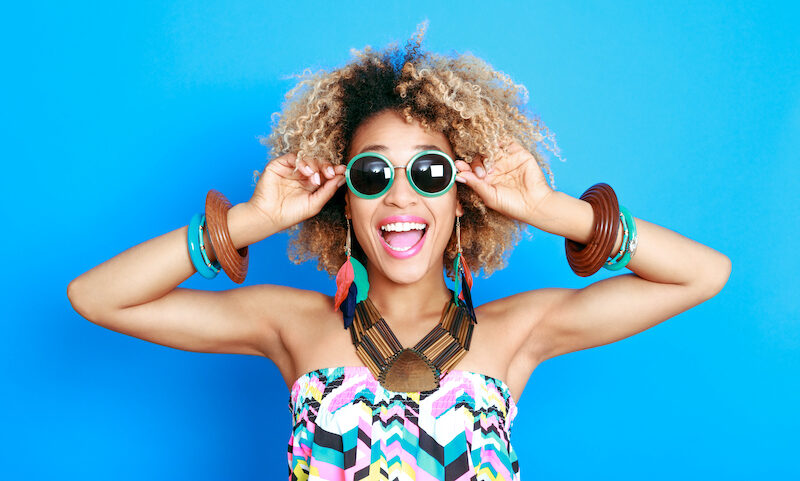 Get a Summer Smile Makeover!
July 22, 2022 3:15 am
---
Have you been covering your smile when you talk or laugh around your family and friends? You shouldn't have to hide your smile behind your hands. Feeling confident about your smile is incredibly valuable. A healthier, more beautiful can greatly improve your quality of life. So if you've put off your cosmetic dental consultation, don't wait any longer. Summer is the perfect season to start your smile makeover! Here are some of the ways you can enhance your smile at Salem Creek Family Dental.
Professional-Strength Teeth Whitening
Our office offers the powerful and safe KöR whitening system to whiten teeth by up to 16 shades or more. This gentle system does not utilize lights or lasers. Instead, constantly refrigerated gel is applied to the teeth using specially-sealed trays. The seal prevents the gel from becoming diluted with saliva and other fluid in the mouth. The gel's chemical molecules are able to penetrate deeply into the microstructure of the teeth to effectively bleach away stained areas, with less risk of sensitivity and pain compared to other whitening systems!
ClearCorrect™ Aligners & Six Month Smiles®
If you have gaps in your smile or crooked teeth, there are many orthodontic treatment options that can help straighten your smile. Two of the most popular options are ClearCorrect and Six Month Smiles. ClearCorrect uses a series of transparent aligner trays to discreetly straighten teeth. Six Month Smiles uses an advanced bracket and wire system to correct mild alignment issues in as little as six months!
Porcelain Dental Veneers
Veneers are shells of porcelain that are permanently cemented to the front of teeth to improve their appearance. This versatile cosmetic dental treatment can completely transform your smile, whether you have misshapen, discolored, chipped, or uneven teeth.
Start Your Summer Smile Makeover!
If you're looking for a trusted dentist in Murfreesboro, TN, look no further than Salem Creek Family Dental! We proudly offer a diverse array of cosmetic dental treatments to help each of our patients achieve their ideal smile. Please contact us to schedule your cosmetic dentistry consultation with our team.
Contact Us
Categorised in: Cosmetic Dentistry